Drive More Revenue:
Access The 360MatchPro Overview
Discover how 360MatchPro's cutting-edge technology can revolutionize your organization's fundraising efforts. In this concise, one-page resource, you can access a clear and compelling overview of the advantages offered by 360MatchPro, including:
its ability to streamline the matching gift process to increase matches submitted
the potential to exponentially increase your matching gift revenue
ground-breaking technology advances that help you to automatically drive more matches to completion
supplemental learning resources to help you fuel fundraising
and more!
Learn how this powerful tool can help you identify and leverage matching gift opportunities, enabling you to maximize donor contributions effortlessly.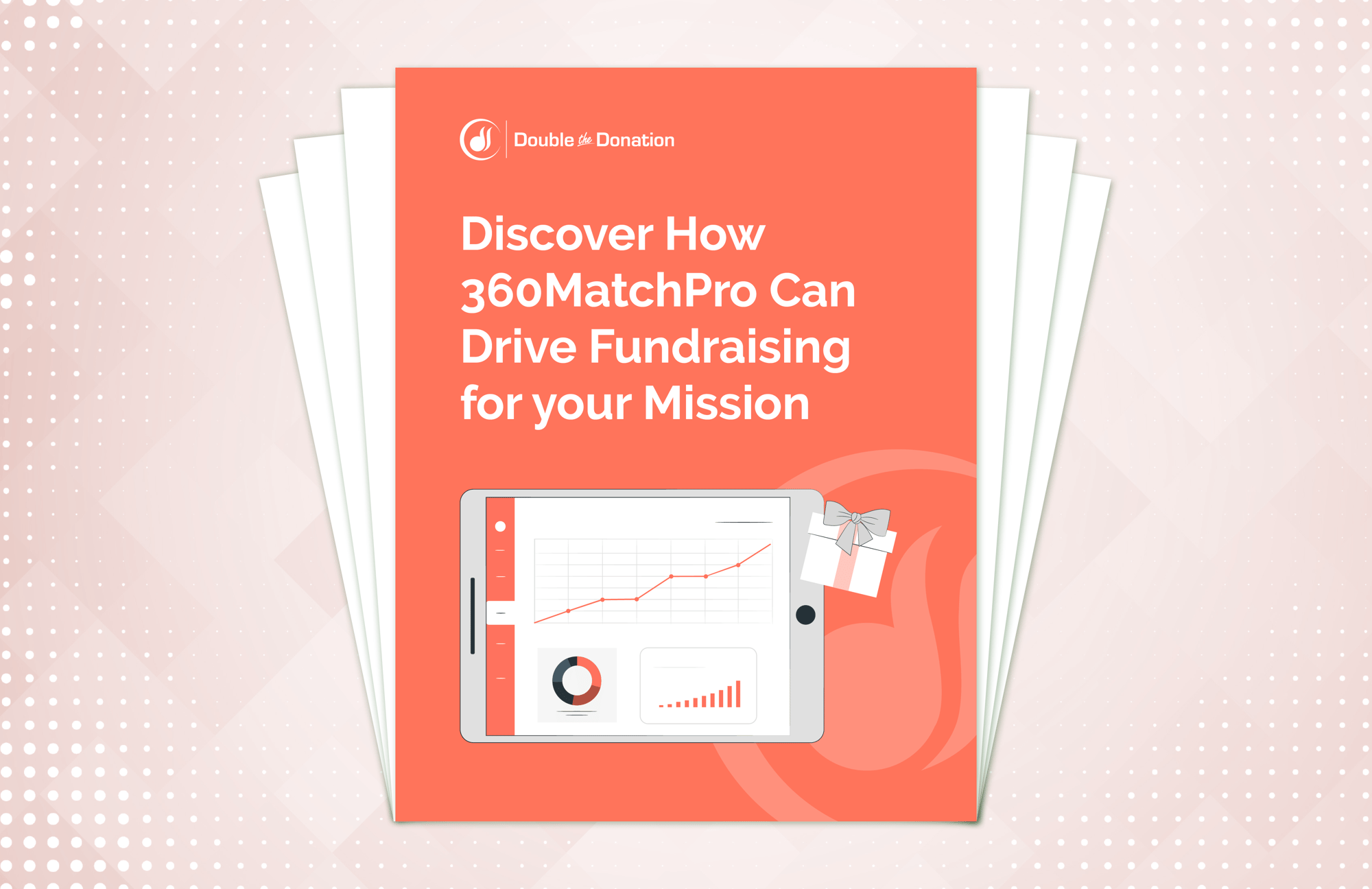 Access Your Free Resource
Double the Donation:


The Matching Gift Fundraising Experts

Double the Donation is your partner in matching gift fundraising. With our expert resources and leading technology, we set fundraisers up for matching gift success.
Take your matching gift revenue to the next level with leading automated technology
Become a matching gift expert with our insightful online resources
Gain industry knowledge through our live stream webinars
Grow your matching gift revenue management with our leading support team
Become matching gift certified through the exclusive Matching Gift Academy
Access seamless setup and technology through our robust integration ecosystem
Why access the 360MatchPro Overview?
Discover why thousands of fundraisers use 360MatchPro to grow their matching gift revenue.
Understand how 360MatchPro's features drive increased matching gift success.
Learn how matching gift technology can help your organization meet its revenue goals.
What your peers are saying:
360MatchPro is the leading matching gift automation solution.
"This resource makes it incredibly easy to see how 360MatchPro can make an impact on fundraisers' bottom lines. I highly recommend it to anyone trying to increase their matching gift fundraising."
-Julia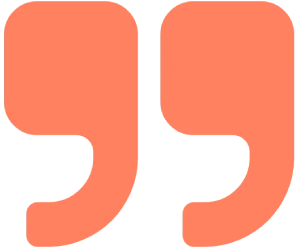 Want to chat with a matching gift expert?