Become an Expert:
Access Your Guide to Improving the Donor Journey with Matching Gifts
"Improving the Donor Journey with Matching Gifts" is your compass for enhancing the donor experience and boosting philanthropic impact. This resource highlights the pivotal role of the donor journey in cultivating meaningful relationships with supporters and driving lasting generosity.

Discover how strategic matching gift communication at every touchpoint can make all the difference. From the initial engagement to post-donation follow-ups, this guide empowers nonprofits to seamlessly integrate matching gifts into the donor journey. By doing so, organizations can maximize their fundraising potential and foster a culture of generosity.

Whether you're a fundraising expert or newcomer, this guide will help you foster donor relationships while growing your matching gift revenue.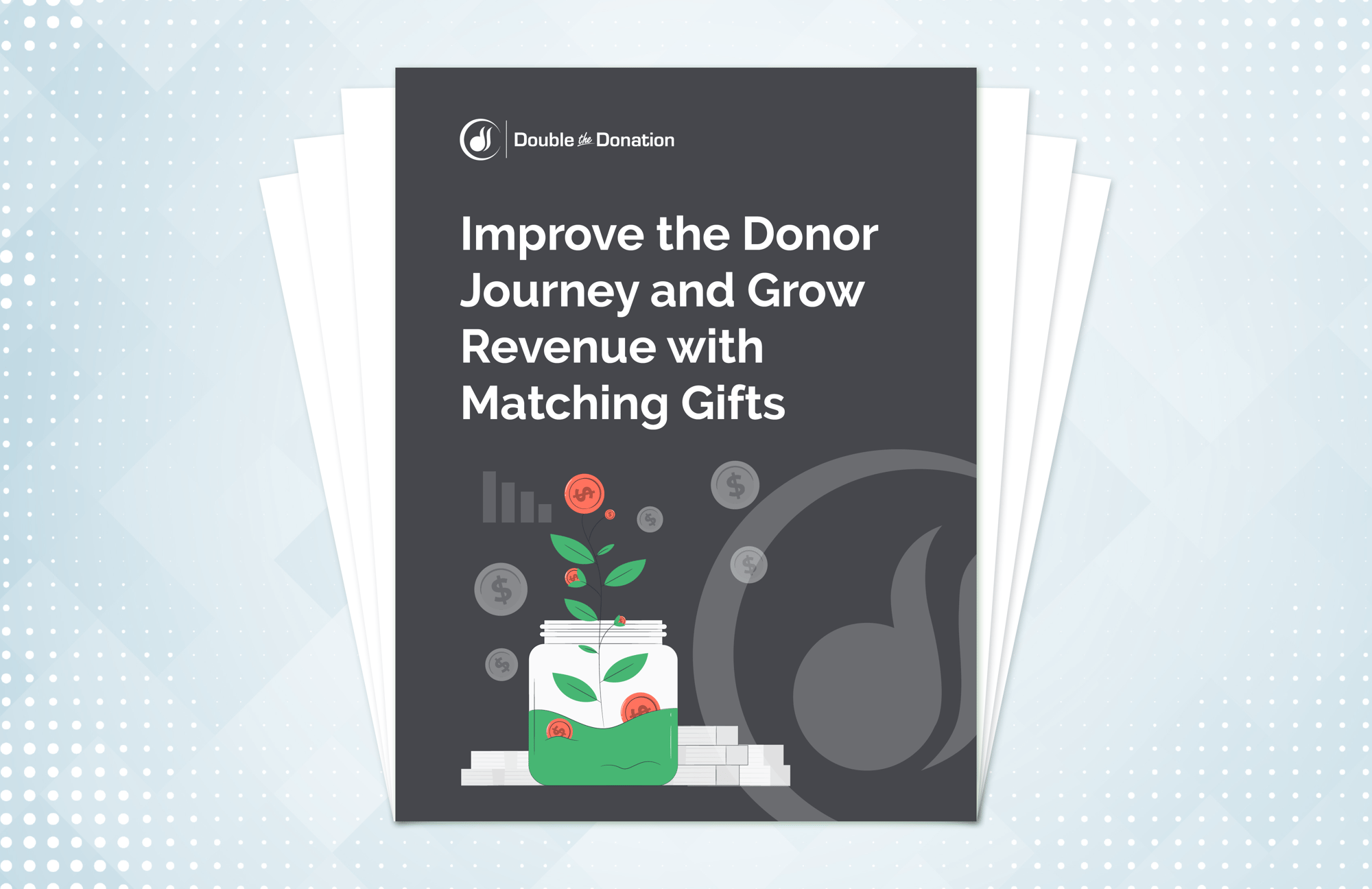 Access Your Free Resource
Double the Donation:


The Matching Gift Fundraising Experts

Double the Donation is your partner in matching gift fundraising. With our expert resources and leading technology, we set fundraisers up for matching gift success.
Take your matching gift revenue to the next level with leading automated technology
Become a matching gift expert with our insightful online resources
Gain industry knowledge through our live stream webinars
Grow your matching gift revenue management with our leading support team
Become matching gift certified through the exclusive Matching Gift Academy
Access seamless setup and technology through our robust integration ecosystem
Why access the guide to Improving the Donor Journey with Matching Gifts?
Learn how to improve the donor experience while multiplying their financial impact.
Craft communication touchpoints to maximize donor engagement and revenue.
Educate and empower your supporters to submit matching gift requests.
What your peers are saying:
Foster donor relationships and grow impact
"This resource has helped me understand the strong link between donor behavior and matching gifts. The expert tips not only demonstrate how to increase revenue, but also how to grow donor engagement - which is invaluable!"
-Gabrielle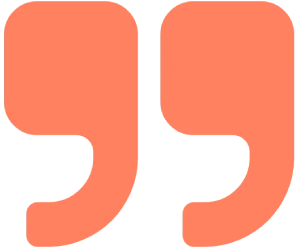 Want to chat with a matching gift expert?