Become an Expert:
Access Double the Donation's Auto-Submission Overview
Unlock your fundraising potential with Double the Donation's matching gift auto-submission features. This one-page resource reveals the game-changing capability of Double the Donation's exclusive technology to help fundraisers drive more matching gift requests to completion. With matching gift auto-submission, thousands of nonprofits allow select donors to automatically submit their employer matching gift requests after they complete their donation - and this guide provides a simple overview of that process.

Download your copy today to access a concise yet comprehensive overview of the unmatched benefits of matching gift auto-submission, showcasing why Double the Donation is the preferred choice for fundraisers looking to supercharge their fundraising efforts. Don't miss the opportunity to transform your fundraising strategy with the leading matching gift technology.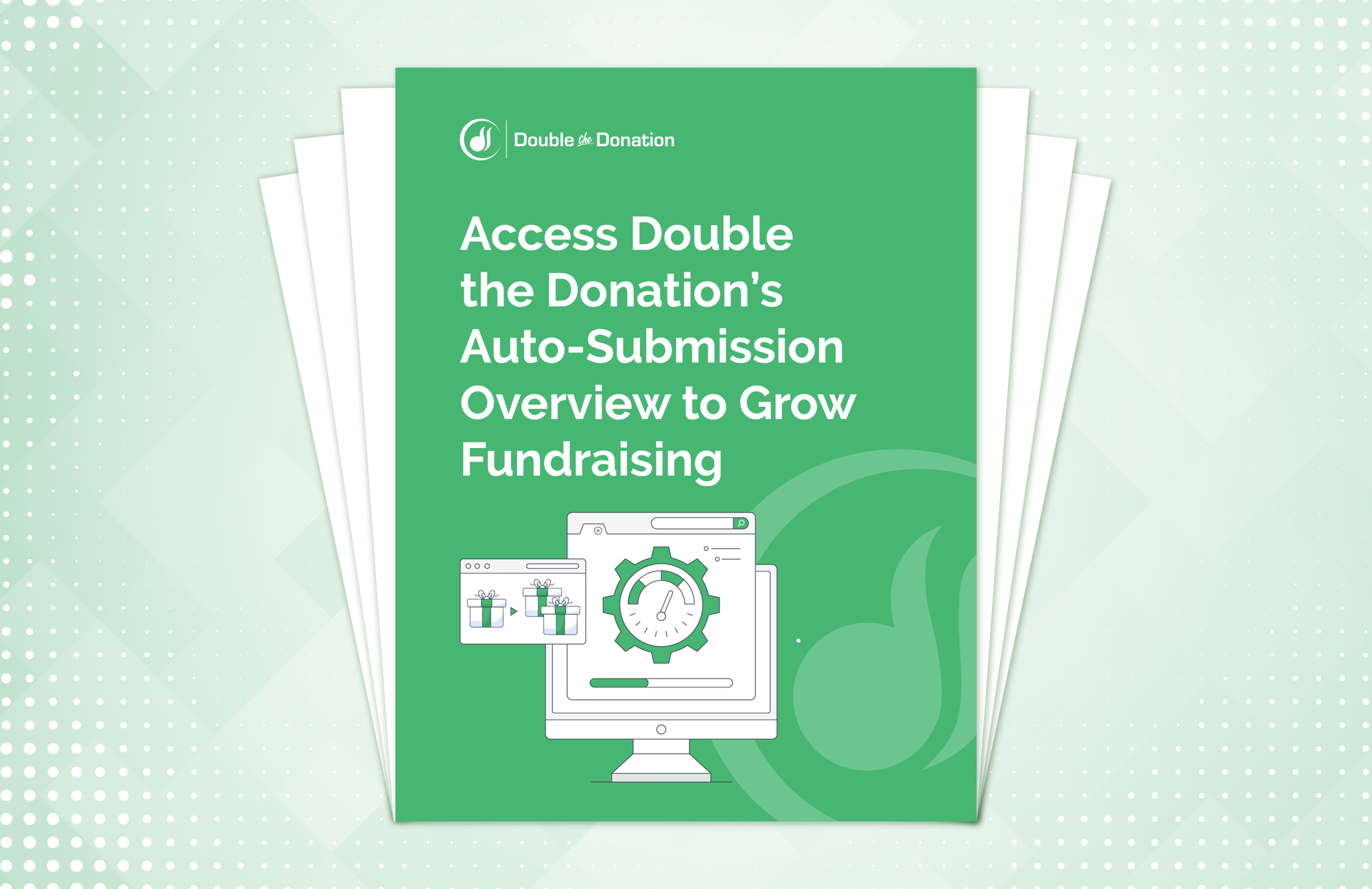 Access Your Free Resource
Double the Donation:


The Matching Gift Fundraising Experts

Double the Donation is your partner in matching gift fundraising. With our expert resources and leading technology, we set fundraisers up for matching gift success.
Take your matching gift revenue to the next level with leading automated technology
Become a matching gift expert with our insightful online resources
Gain industry knowledge through our live stream webinars
Grow your matching gift revenue management with our leading support team
Become matching gift certified through the exclusive Matching Gift Academy
Access seamless setup and technology through our robust integration ecosystem
Why access the Auto-Submission Overview?
Learn how Double the Donation's auto-submission feature streamlines the matching gift process, ensuring that more matching gift requests get submitted and approved, ultimately boosting your fundraising revenue.
Access a visual representation of how matching gift auto-submission works, providing insight into how Double the Donation helps fundraisers grow revenue.
Explore how matching gift auto-submission can simplify the matching gift process, increasing the likelihood they double their donation.
What your peers are saying:
Drive more matches to completion with auto-submission.
"This resource makes it easy to understand Double the Donation's groundbreaking auto-submission functionality. I'm so excited to see donors continue to grow fundraising with the technology explained in this one-page guide!"
-Peter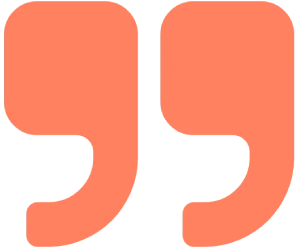 Want to chat with a matching gift expert?