Become an Expert:
Access The Matching Gift Conversion Funnel
The "Matching Gift Conversion Funnel" is your roadmap to transforming prospective donors into dedicated contributors. This resource explores the incredible potential of matching gift automation in driving conversion rates and elevating your fundraising game.

Unlock the secrets of the conversion funnel and learn how to strategically incorporate matching gifts at each stage of the donor journey. From initial interest to the final contribution, discover how automated matching gift tools can simplify the process and motivate donors to take action. This resource provides practical insights, best practices, and real-world examples to help nonprofits maximize their conversion rates and boost fundraising success.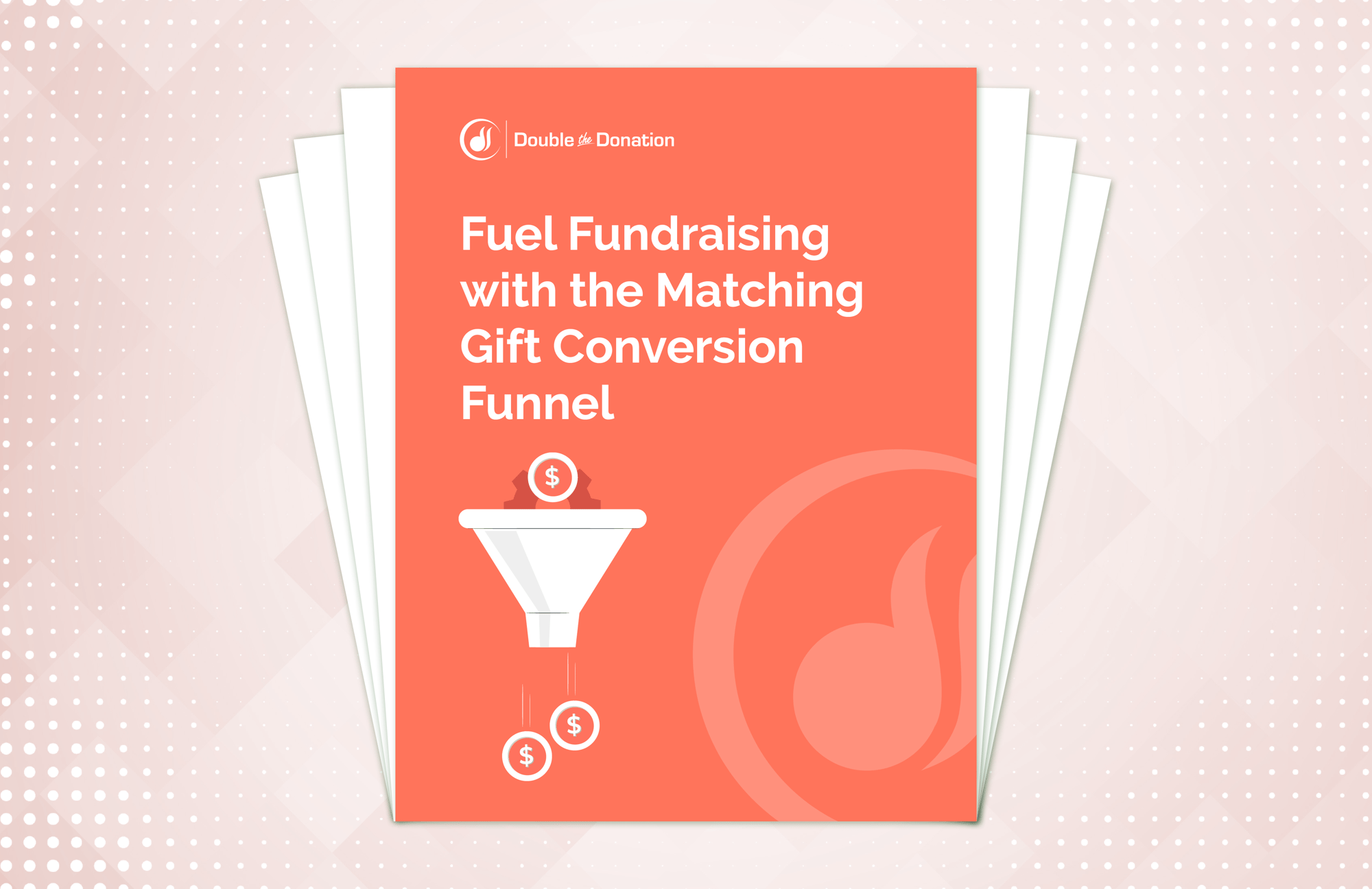 Access Your Free Resource
Double the Donation:


The Matching Gift Fundraising Experts

Double the Donation is your partner in matching gift fundraising. With our expert resources and leading technology, we set fundraisers up for matching gift success.
Take your matching gift revenue to the next level with leading automated technology
Become a matching gift expert with our insightful online resources
Gain industry knowledge through our live stream webinars
Grow your matching gift revenue management with our leading support team
Become matching gift certified through the exclusive Matching Gift Academy
Access seamless setup and technology through our robust integration ecosystem
Why access the Matching Gift Conversion Funnel?
Discover how matching gifts can aid in donor conversion.
Understand how to use matching gifts in the donor journey to increase fundraising.
Explore how matching gift automation can increase revenue for your mission.
What your peers are saying:
Fuel fundraising with the Matching Gift Conversion Funnel!
"I love finding resources that are straight to the point and actionable - and the matching gift conversion funnel is exactly that! This resource makes it easy to see donor conversion opportunities, and I can't wait to share it with my team."
-Hannah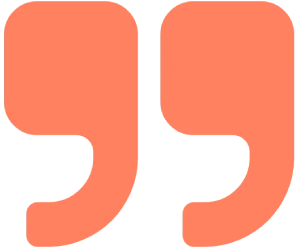 Want to chat with a matching gift expert?